Durex Play Tingle Intimate Lubricant 50ml
​Warm, cool and tingle effect
Light silky lube
Water based
Non-greasy & odourless
Safe to use with condoms
Durex Play Tingle For a top-to-toe tingling experience. Here's a long-lasting silky lube that creates a tingling sensation wherever you put it. And adding to the overall 'wake-up call', it's got a zingy, refreshing taste and fresh, clean fragrance.
Explore More
Play Tingle lube is specially formulated for a maximum tingling effect. It contains a unique blend of ingredients that warm, cool and tingle you and your partner's intimate areas.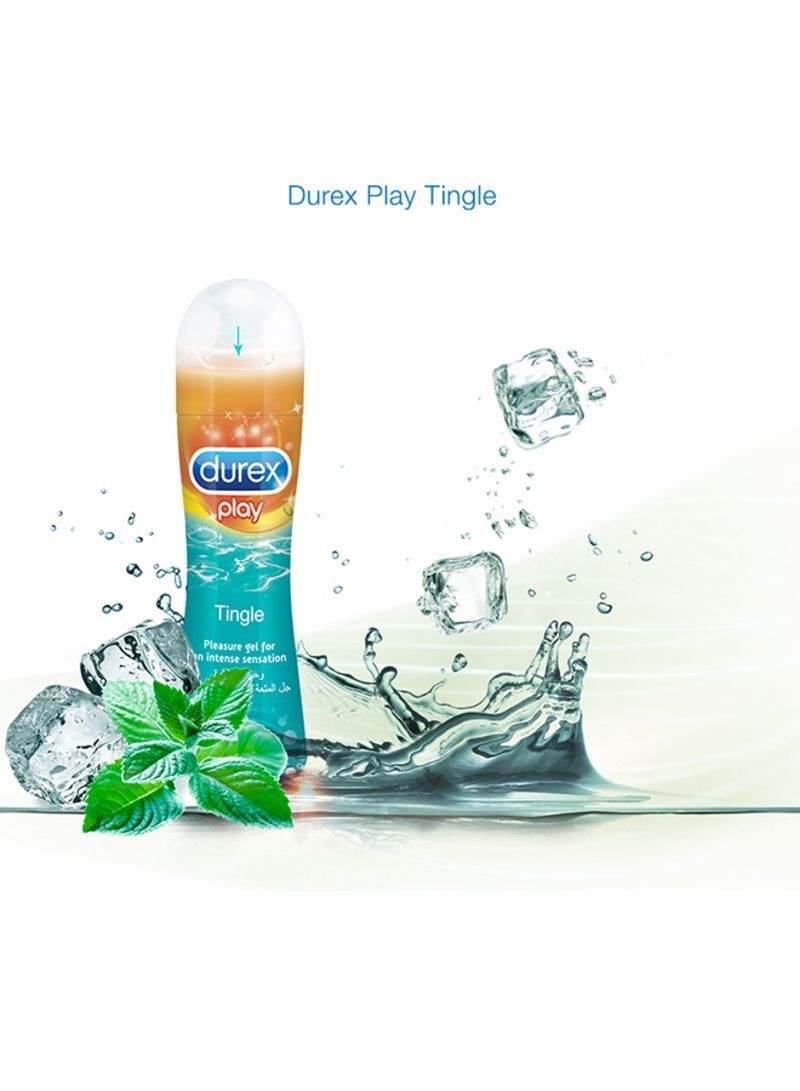 Versatile Usage
The Play Tingle is water soluble can be used together with any condom. It is also odourless and you can turn your partner's back and give them a smooth rub or massage.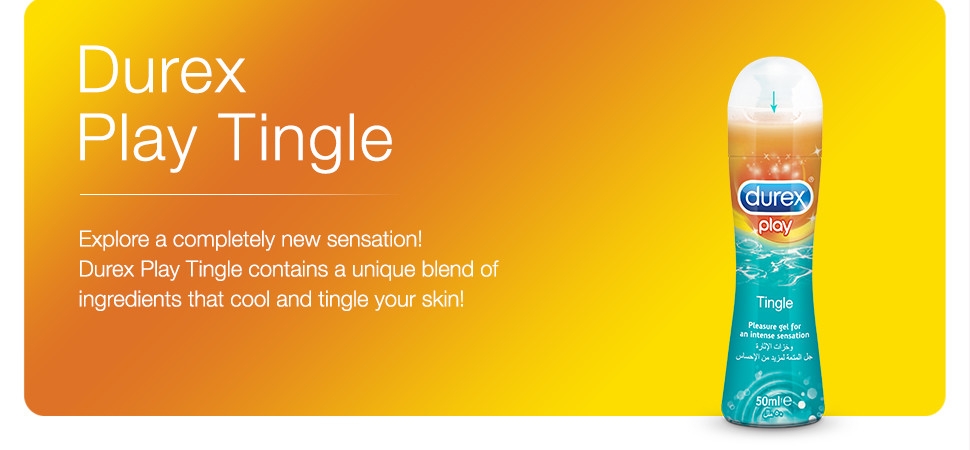 How to use
Remove the cap, twist the pump to open and gently squeeze. Smooth on a little lube.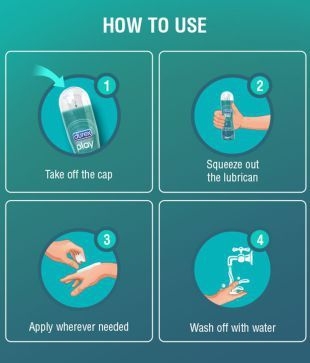 And what's more you can use it with any of the Durex condoms. For fun lovers looking to go that extra mile.
Durex Play Tingle Intimate Lubricant 50ml