Durex Play Warming Intimate Lubricant 50ml
Warming sensation
Heightened feeling
​Light silky lube
Water based
Safe to use with condoms
Play Warming lube warms the skin on contact so you not only feel fabulous slippery sensations, but a gentle warmth wherever you choose to apply. For even more fun, blow over the lube on your skin and it immediately creates a warm action and makes the sensation even more intense.
How to use
Remove the cap, twist the pump to open and gently squeeze. Smooth on a little lube.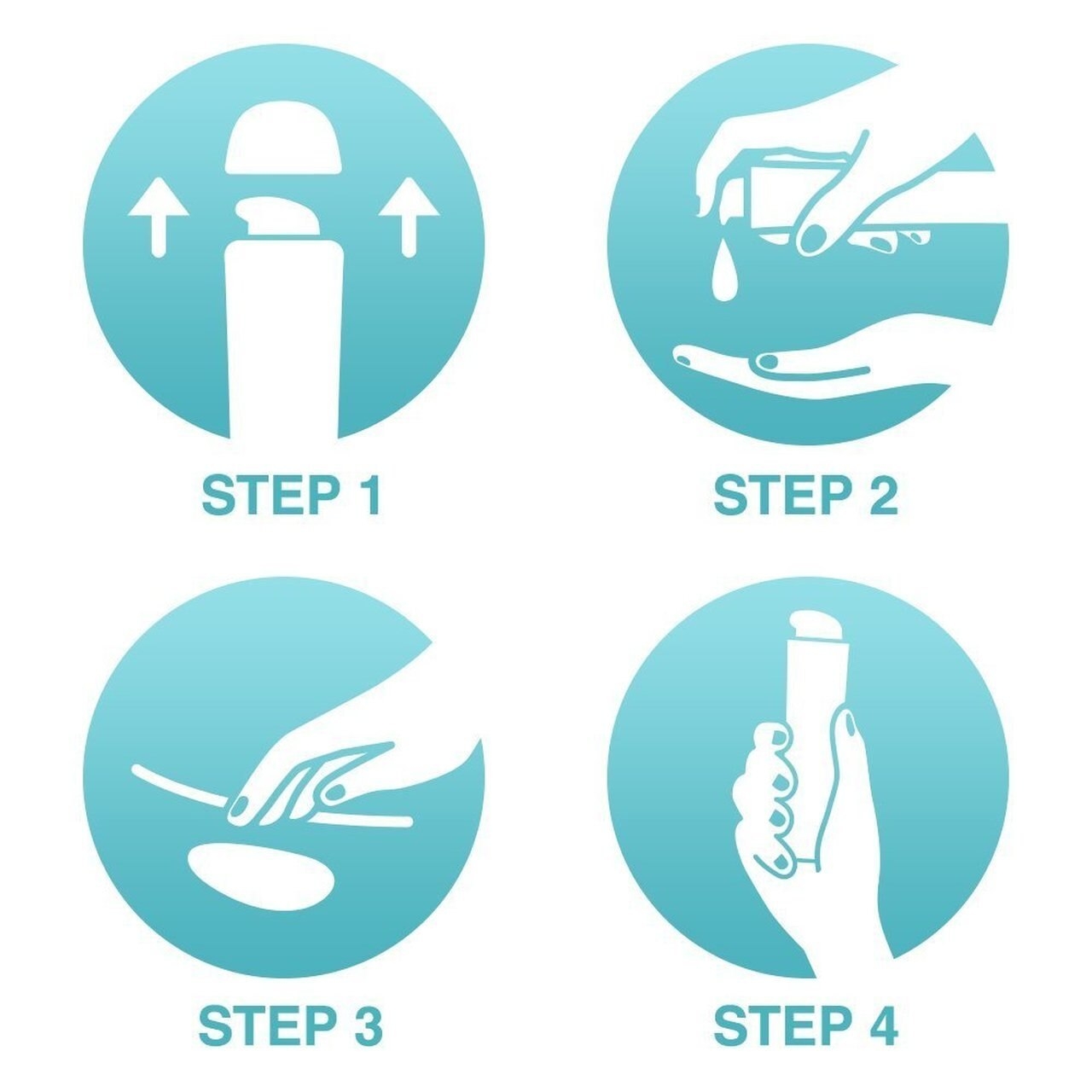 And what's more you can use it with any of the Durex condoms. For fun lovers looking to go that extra mile.
Durex Play Warming Intimate Lubricant 50ml